Category:
News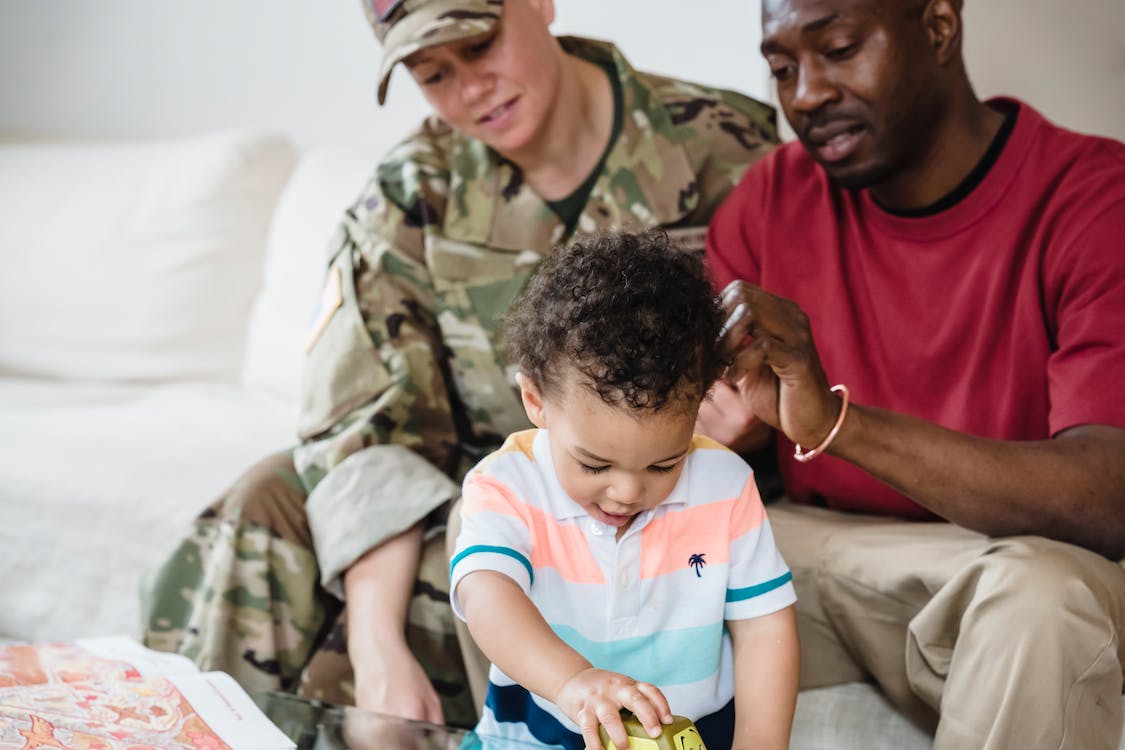 Empire Resume: How Frequently Do Military Families Move? Many individuals are curious as to the frequency with which military families move. Empire Resume will cover this topic and examine why servicemembers must relocate so frequently. Military families understandably experience many moves over their service careers; on average they tend to move approximately every two or…
Read More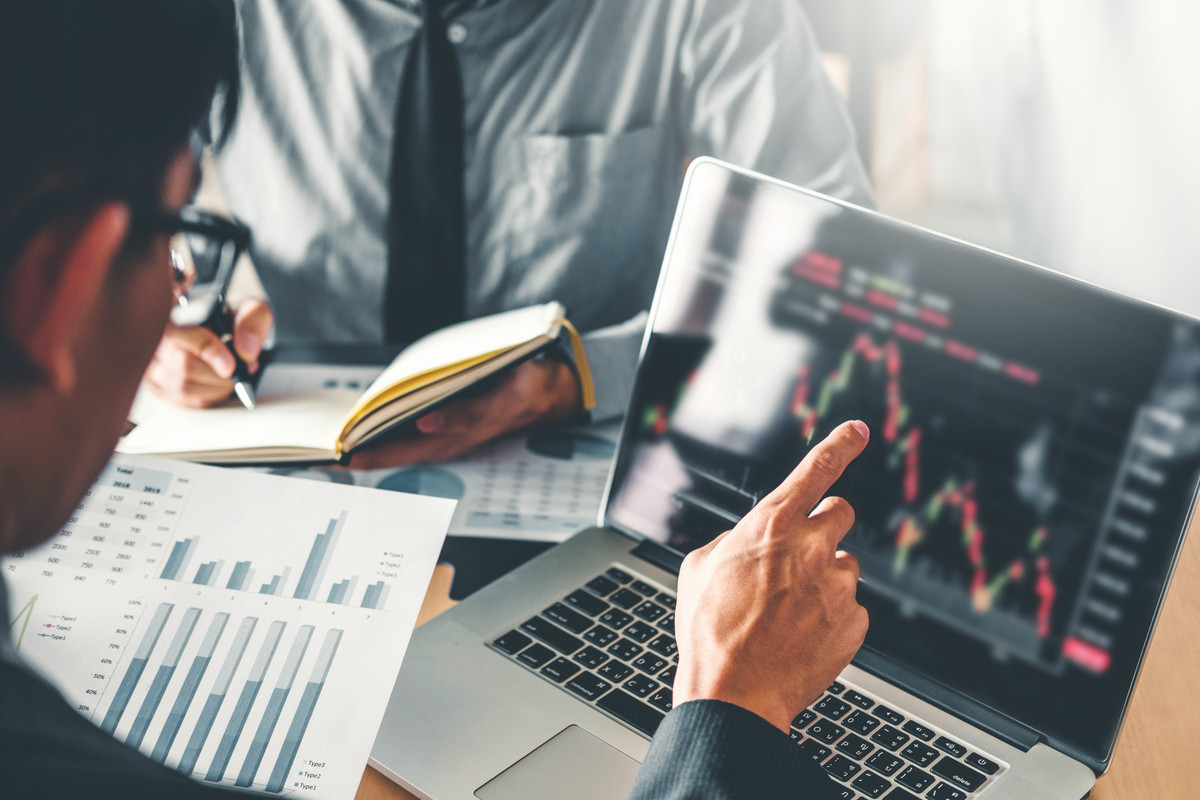 There are many different factors that contribute to the fluctuation of the stock market. These factors include economic reports, inflation data, Deal announcements, and Earnings season. In addition, stock market news can influence major indexes in small but significant jumps. To help you understand how the news affects the market, here are some examples. Economic…
Read More
Recent Comments
No comments to show.