Month:
August 2023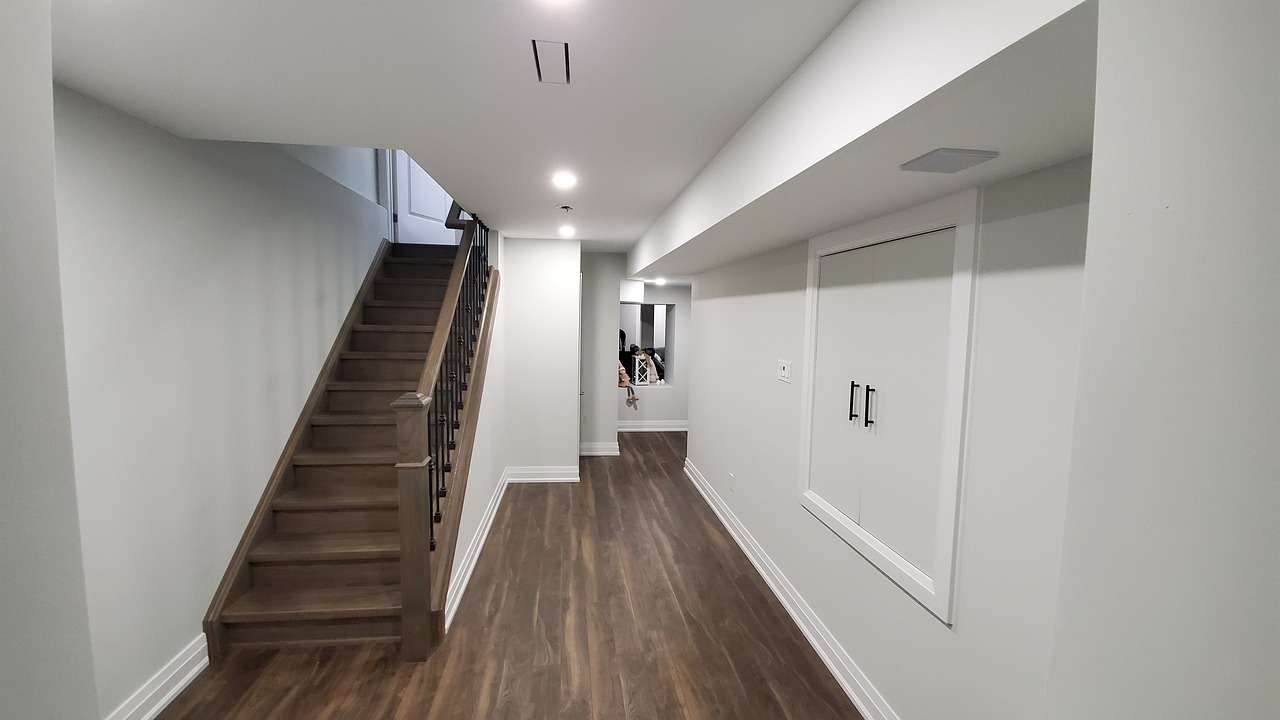 Home is where the heart is, but sometimes it needs to be spruced up a bit. A fresh coat of paint, a new kitchen, or even an additional bedroom can make your home feel like new. Finding a reliable house remodeling contractor to assist in this process can be challenging. In this blog post, we…
Read More
Bathroom renovations are always exciting projects, not only do they breathe new life into your house, but they also increase the value of your property. However, the actual work can be daunting, especially if you are a DIY enthusiast and have no prior experience. Considering that it is one of the most frequently used rooms…
Read More
Recent Comments
No comments to show.