Month:
April 2022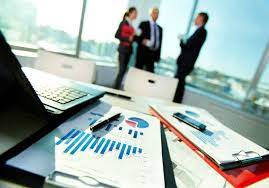 The business world is one of the most complex and competitive environments anyone can choose to enter. It takes a lot of planning and preparation to ensure that individuals not only survive in the business community but also thrive and become successful entrepreneurs like Mark Zuckerberg or Oprah Winfrey. Money management is key to succeeding…
Read More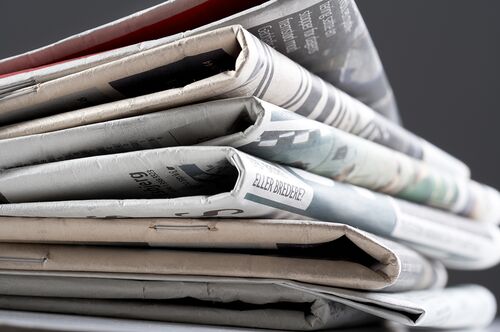 The news is always happening, and it's important to stay up-to-date on the latest from the White House, Congress, and the Supreme Court. In this blog post, we will provide analysis of the latest political news. We'll discuss what's going on in Washington, D.C., and how it could impact you and your business. Stay informed…
Read More
Recent Comments
No comments to show.