Category:
Health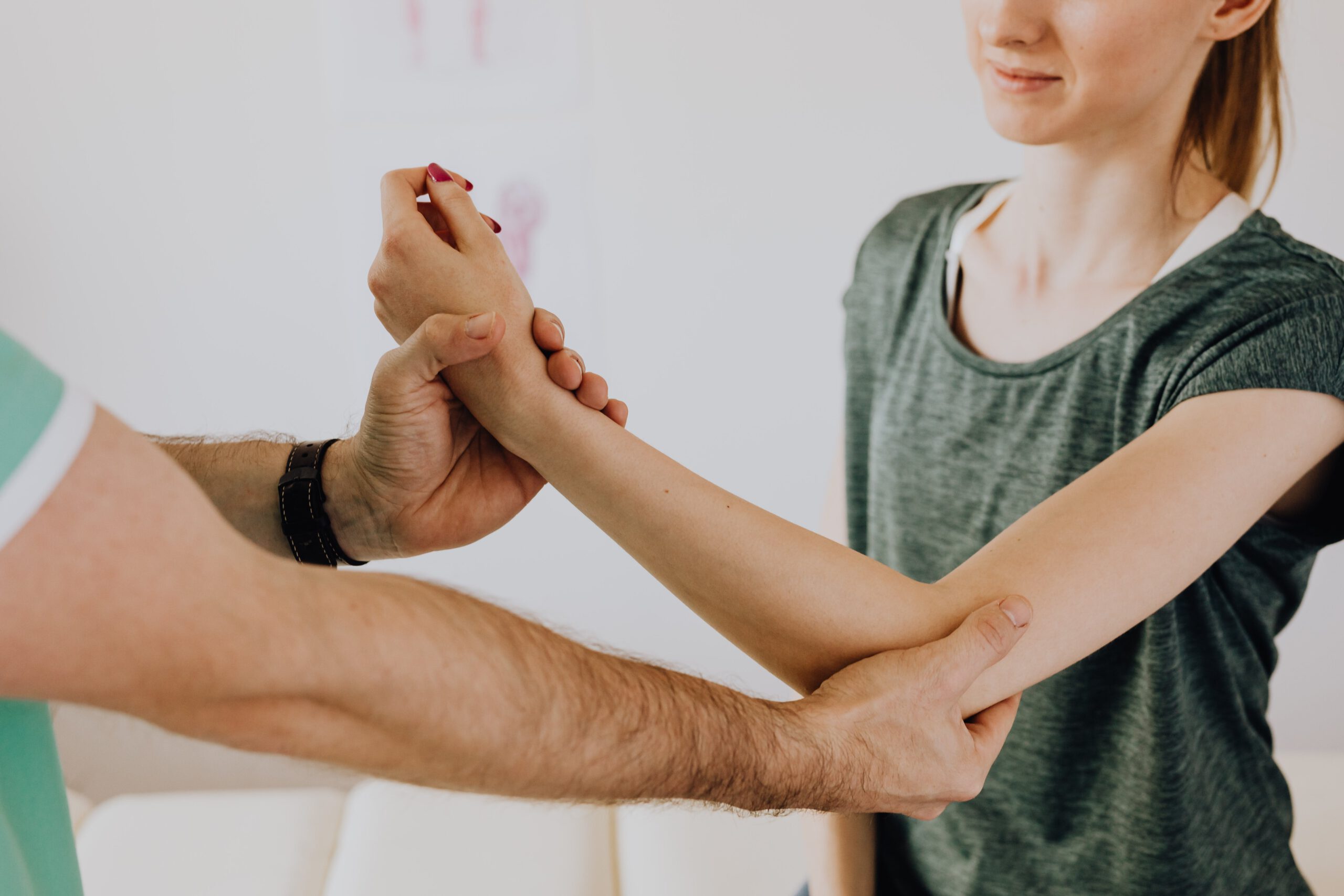 Columbus, GA, December 5, 2023 — Premier Chiropractic, a leading healthcare provider in Columbus, GA, has been recognized as the Best chiropractor Columbus GA. This accolade comes as a testament to the clinic's commitment to excellence in chiropractic care and its unwavering dedication to patient well-being. In the heart of Columbus, Georgia, Premier Chiropractic stands…
Read More

Mental health is an important part of a person's overall wellness and happiness. It affects how you feel about yourself and the way you interact with others. Early identification and treatment are predictive of the successful management of many conditions. The sooner someone is diagnosed, the better they will be able to cope with their…
Read More
Recent Comments
No comments to show.