Month:
November 2023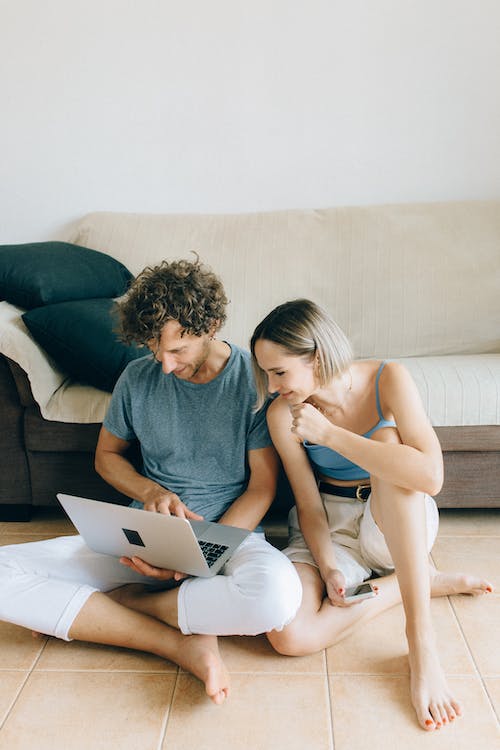 The Ultimate Guide to Buying a Home in Savannah in 2024 Embarking on the adventure of purchasing a home can stir up a whirlwind of emotions, especially in a captivating city like Savannah. This article is designed to steer you through this process, adopting a friendly, conversational tone that ensures you feel empowered and well-informed…
Read More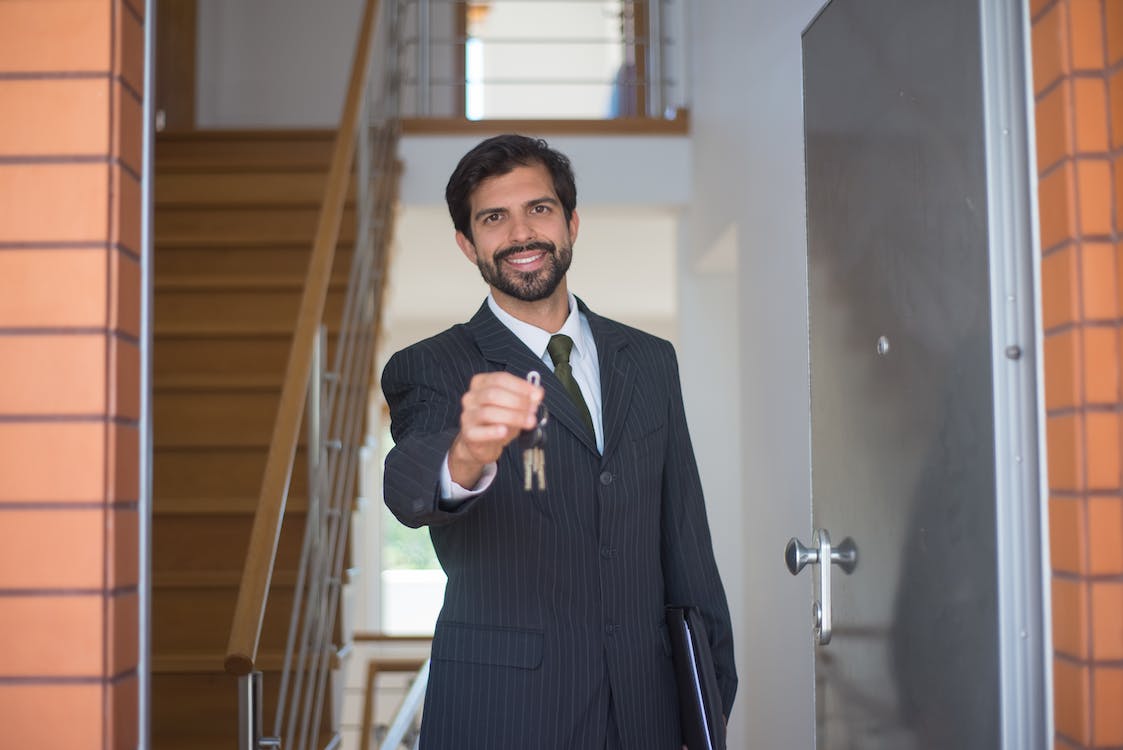 What Is a Realtor? Real estate agents assist both buyers and sellers in the buying and selling of properties, as well as with preparing any required paperwork to transfer ownership of properties. Realtors are members of the National Association of Realtors (NAR). As members, they abide by a code of ethics and professional standards. What…
Read More
Recent Comments
No comments to show.