Month:
October 2023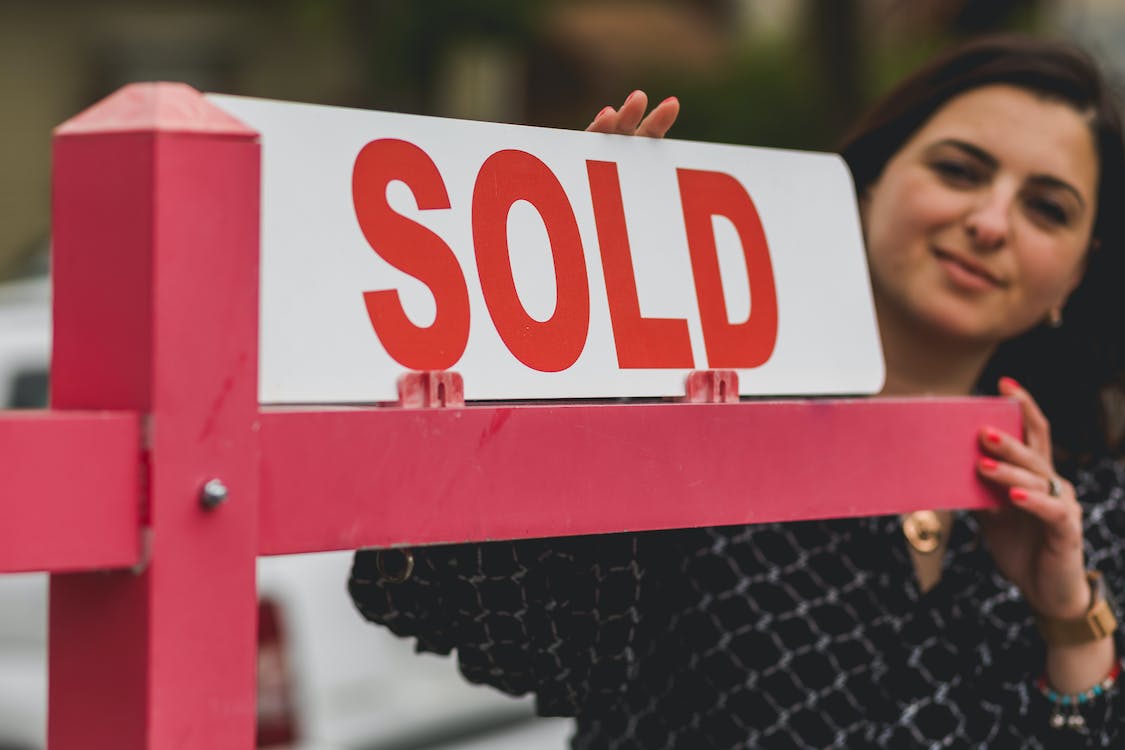 What Makes a Good Real Estate Agent? Real estate transactions involve many moving parts, and one missed detail can scupper an otherwise lucrative deal. Great agents pay close attention to every detail and ensure they fulfill every client's individual requirements. In addition, they understand their business thoroughly – they know about home warranty insurance, mortgages,…
Read More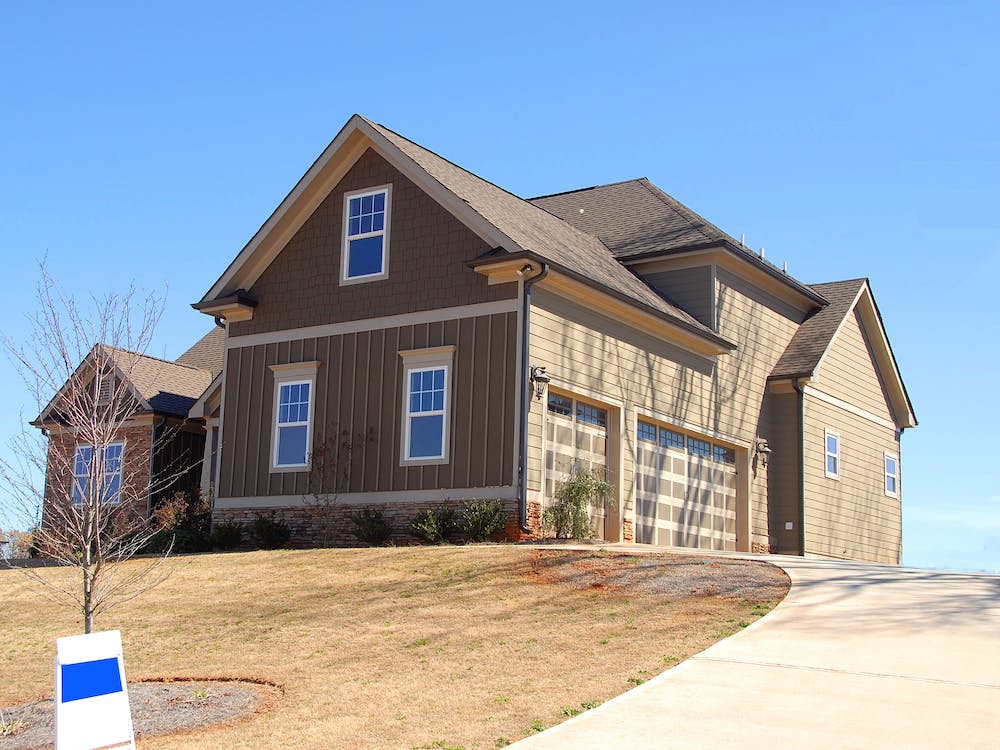 Do I Need a Realtor to Buy a House? Real estate agents are market insiders who can guide clients through the purchasing process with ease. They can translate complicated paperwork, explain jargon and terms used, as well as assist with requesting and reviewing seller disclosures. While it is technically possible to buy a house without…
Read More
Recent Comments
No comments to show.